Portfolio Development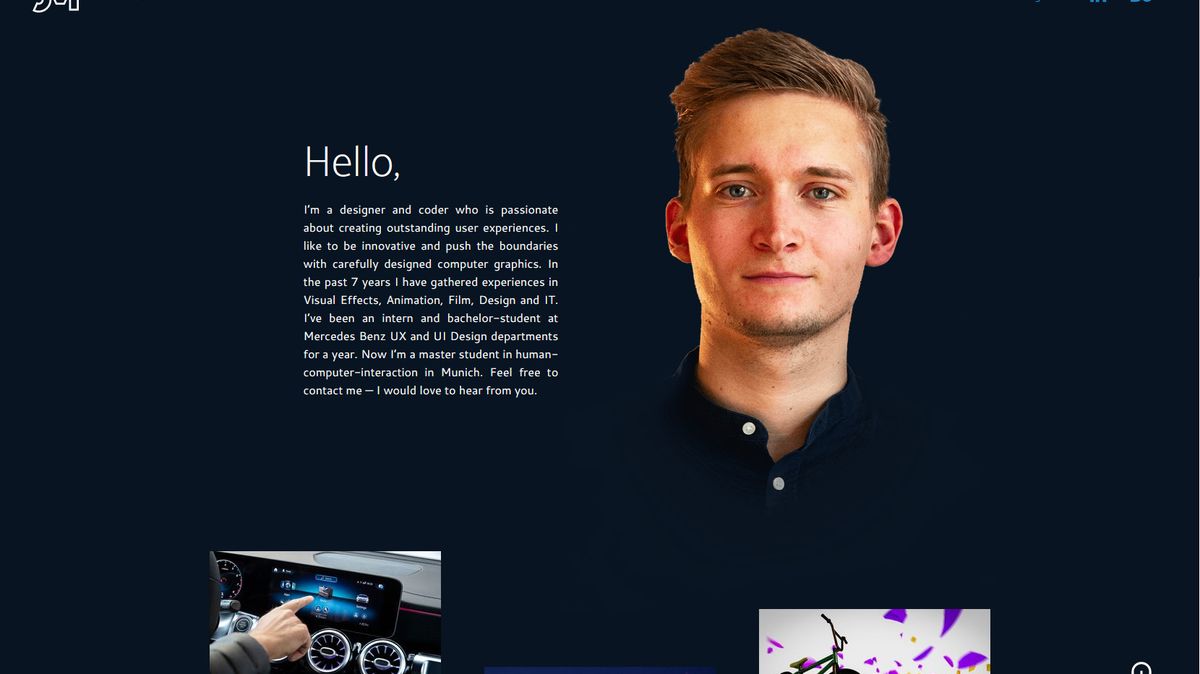 Project
A fully responsive portfolio website created from scratch. This website uses next.js and directus to ensure fast load times by server side rendering (SSR) and serving the most optimal media depending on device and browser. Appart from a good performance, emphasis was also made on Best Pracitices and Accessibility.
Used
Adobe XD
Next.js
React
Typescript
Date
2020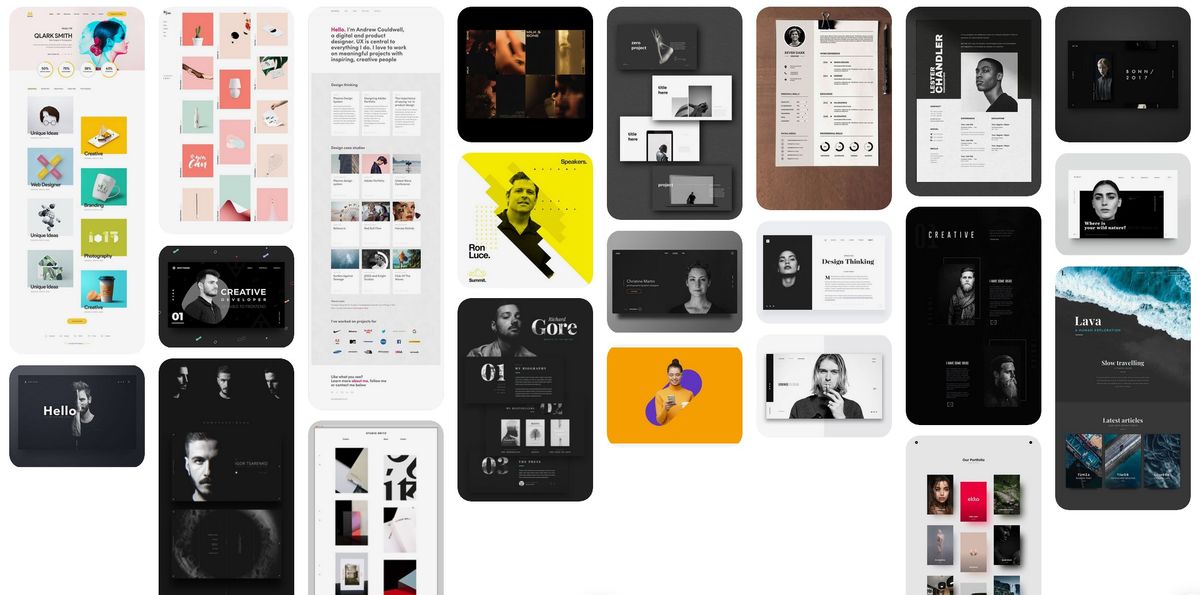 Inspiration
A collection of website/portfolio designs that I gathered in the brainstorming phase.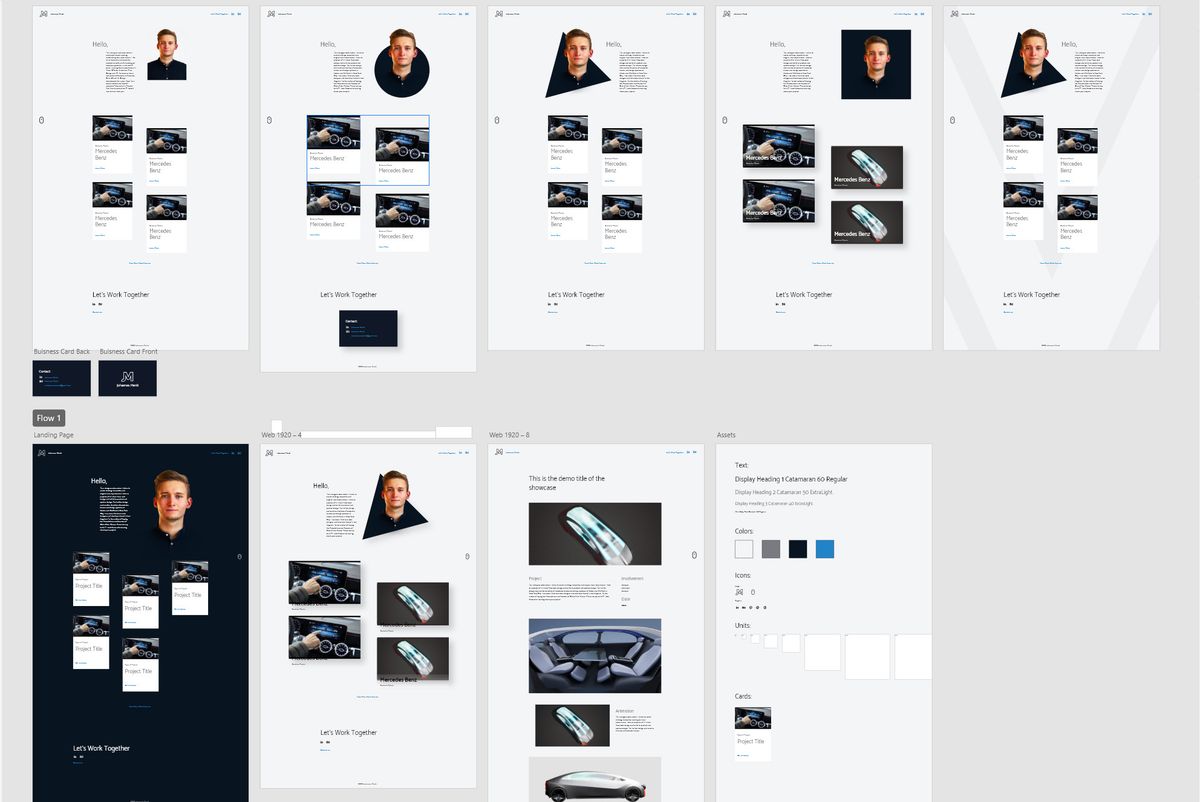 Design
In Adobe XD I created multiple iterations of the website design. In a second review I chose the best design.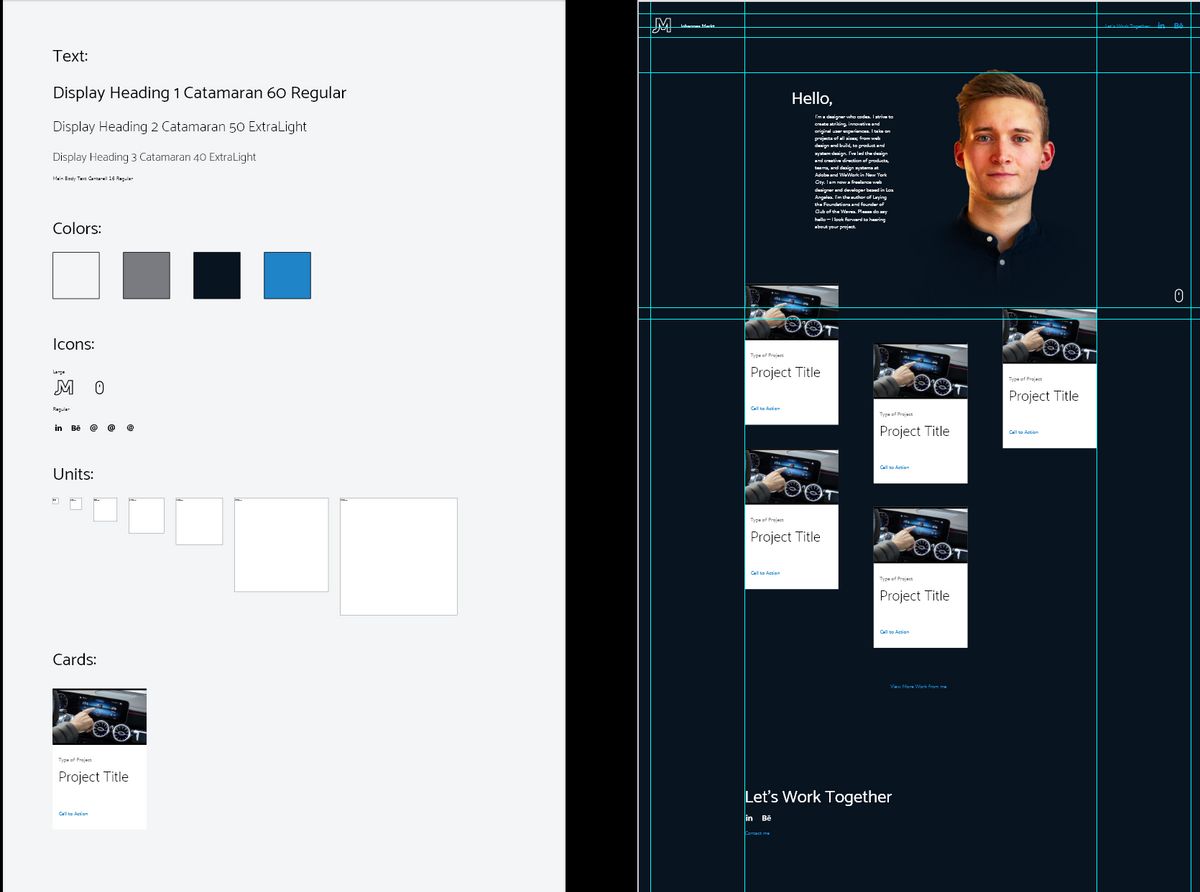 Assets and Units
During the design phase units where introduced and used for the layout. This simplifies the process of turning a design into code later on.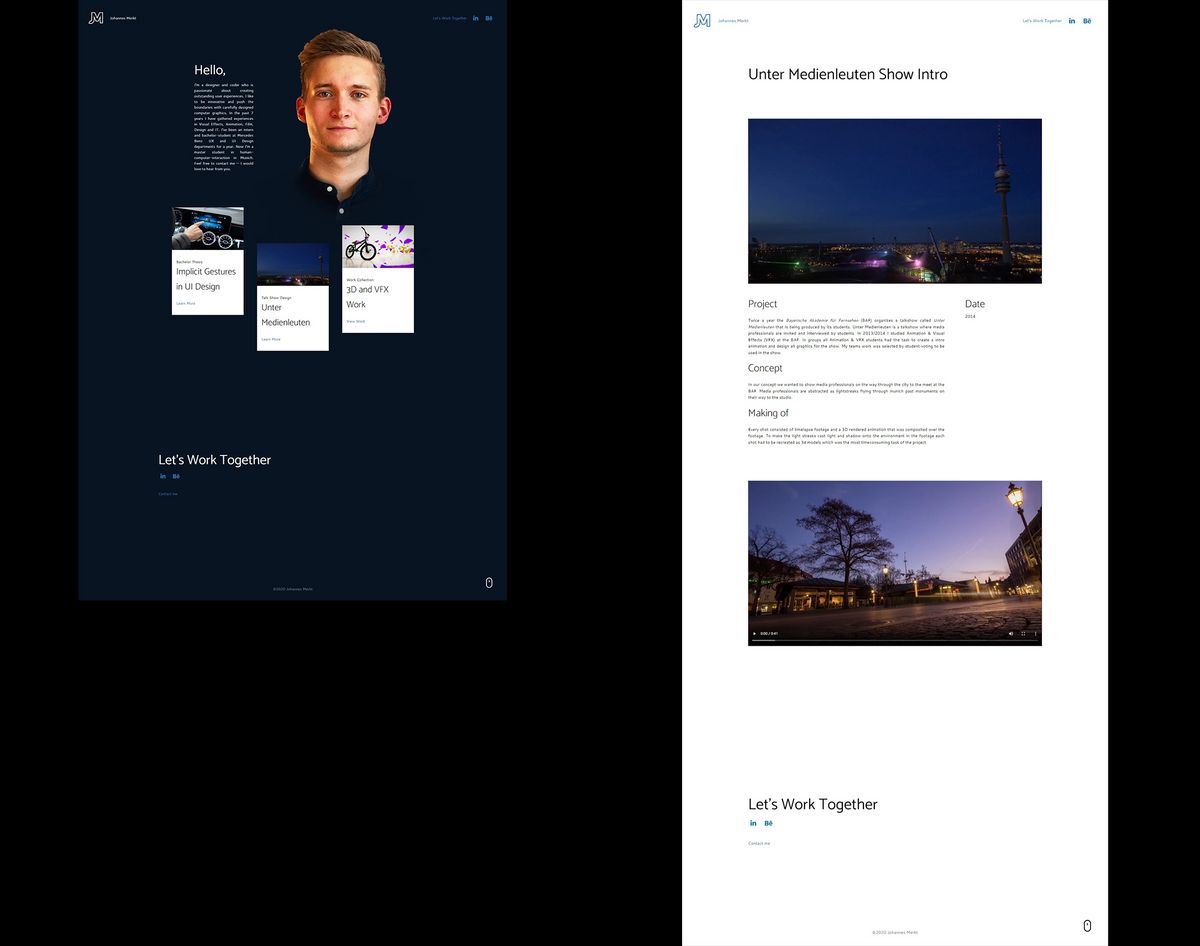 Result
The design from Adobe XD was translated into JSX and pure CSS.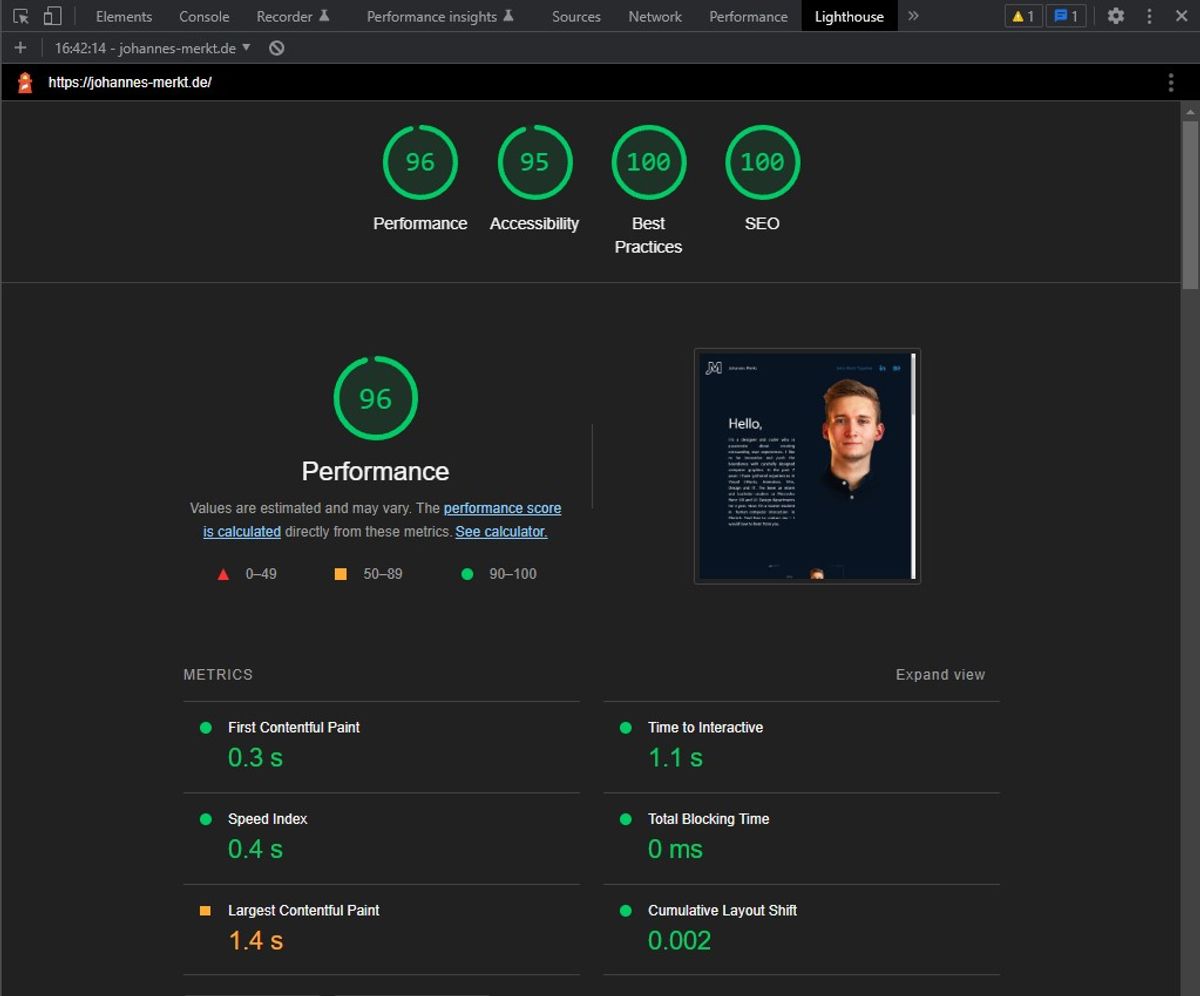 Website Audit
To ensure a good quality website the website was audited with Google Lighthouse during the development process.